Here is my take  K610i dissasembly, hopefully this guide will get you one step closer to where you want.
How to take apart a Sony Ericsson k610i cell phone
Tools required: Torx 6 screwdriver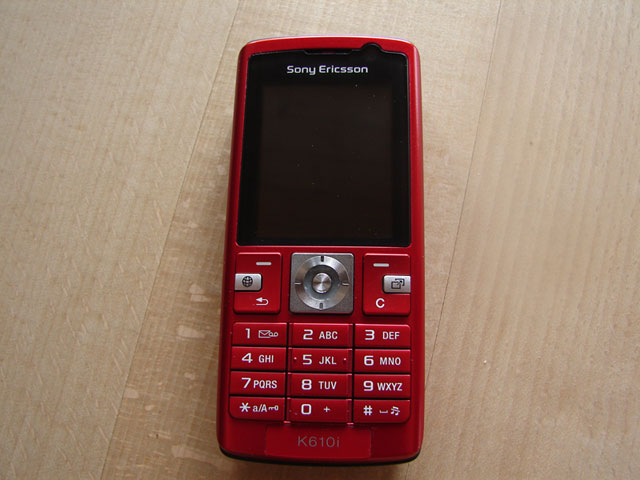 1: Remove battery, SIM card and memory card.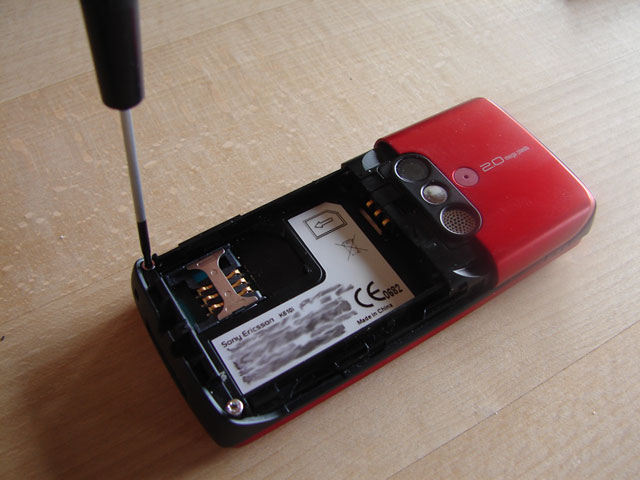 2. Remove the two bottom torx screws.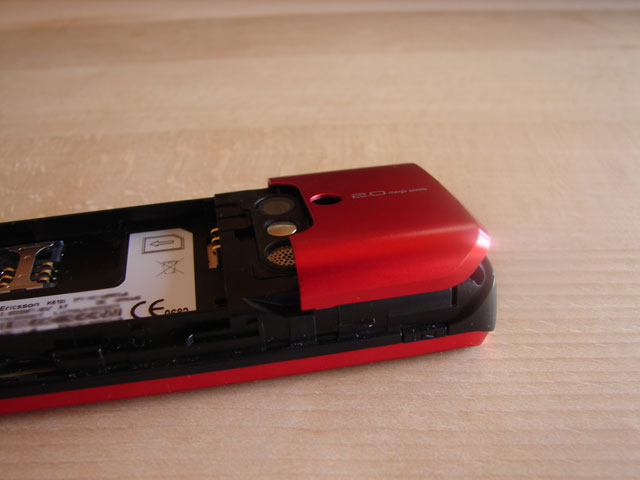 3. Remove the upper backplate by putting pressure on one of the sides. You can help with a small flat philips screwdriver, but be careful not to use to much pressure.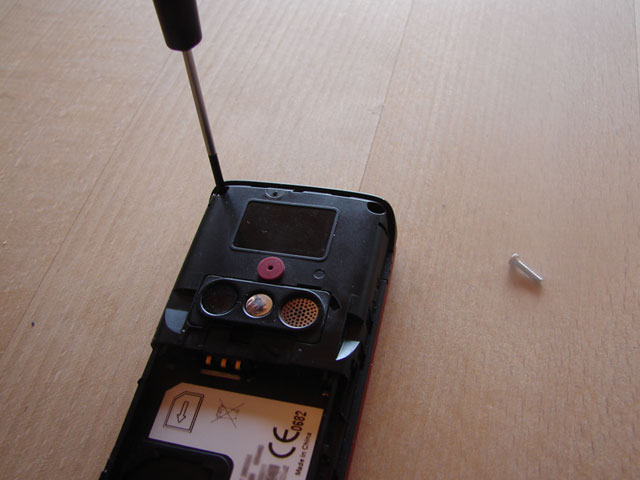 4. Remove the two top torx screws.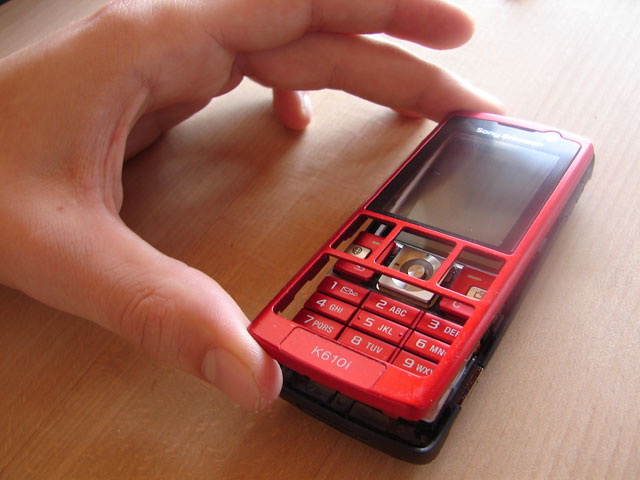 5. The front should now be easy to remove, try opening it from one side and proceed to the other.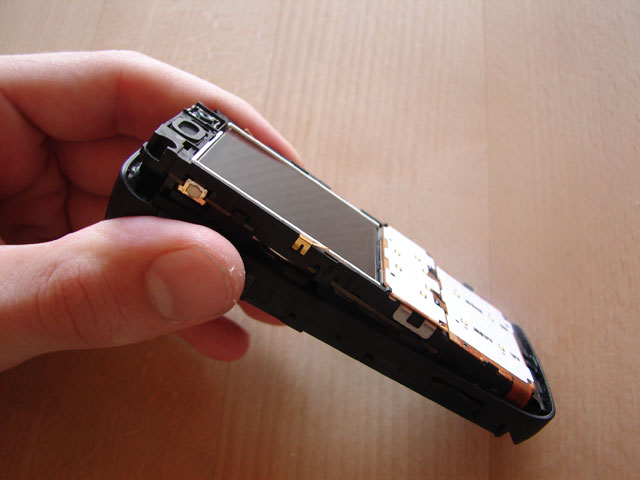 6. The electronics are all in one component, start from the top, but be careful not to damage anything.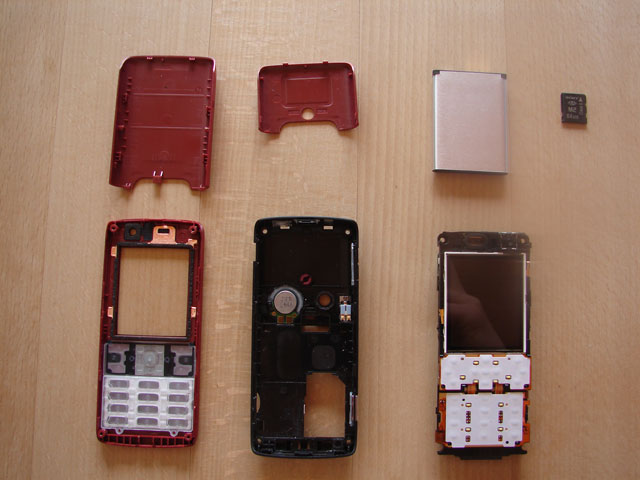 7. The k610i dissasembled and all the components of this phone.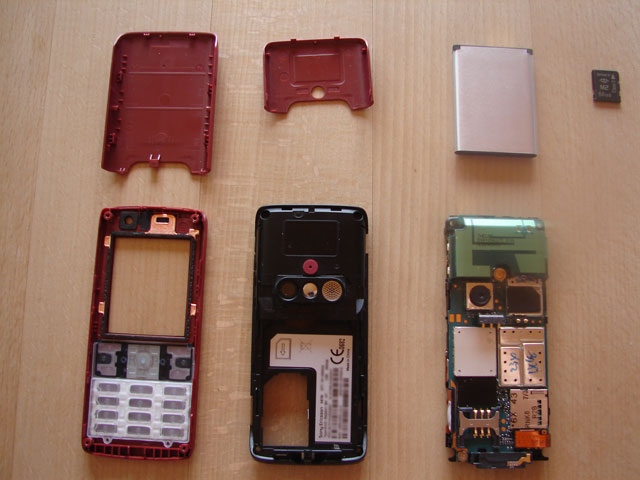 Here is a video of the k610i upper backplate removal, this should help to easier illustrate the procedure:
There are also other dissasembly videos on youtube which might help you.
« Philips PF9966 Information SE W580i iSync and Address Book plugin »